Adventure Awaits...
G R E A T
B E A R
CHALET
---
Awarded
'Best of TRAVEL for WILDLIFE '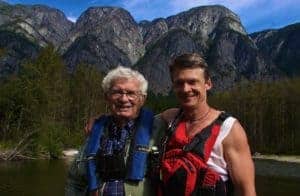 ---
Located in the middle of Bear Habitat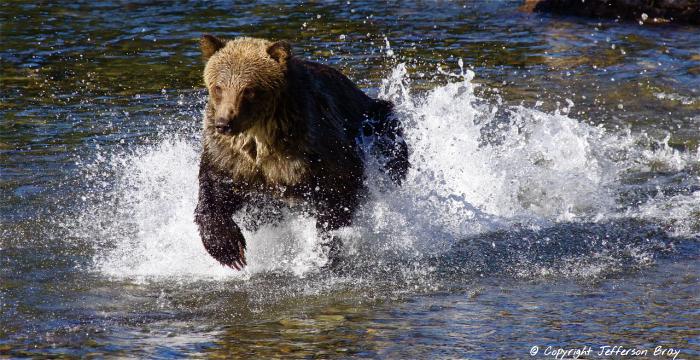 ---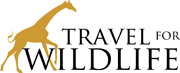 GREAT BEAR CHALET
---
Stay with us & enjoy an intimate, all-inclusive wilderness adventure .
Celebrate the reign of the grizzly bear as monarch over our valley home.
We are committed to excellence and an ecologically responsible lifestyle.
For Guests of the Chalet we offer all Inclusive Rates.
Guests & Visitors are invited to 'Take a Walk on the Wild Side' - join us for our half, or full day, interpretive hikes along the ancient trails of this grizzly kingdom (affectionately known as our "walks of reverence").
Or drift by a family of bears on our Eco-River Drift Tours. This is not your ordinary 'nature walk', or 'bear tour'.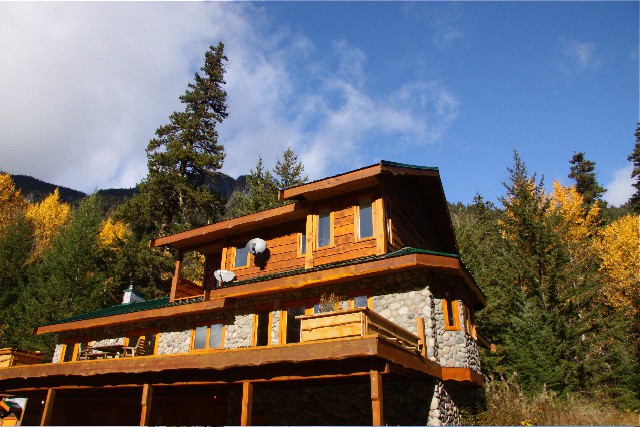 ---
Guided Bear Watching
& Wildlife Viewing
for the Ultimate Bear Experience.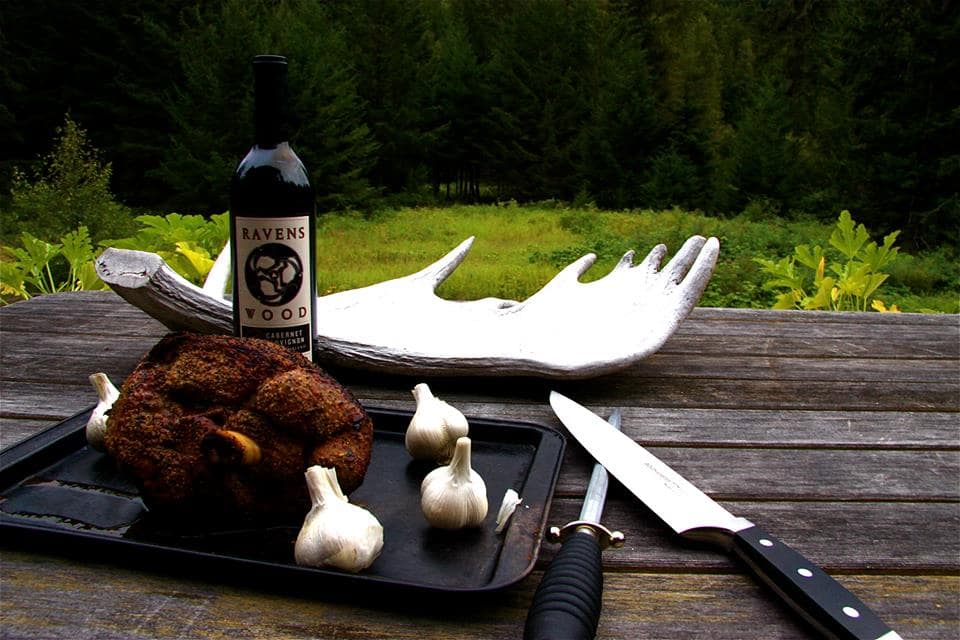 Wilderness Retreat at
GREAT BEAR CHALET
Live with Grizzlies
in the Heart of the Great Bear Rainforest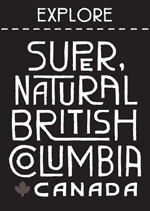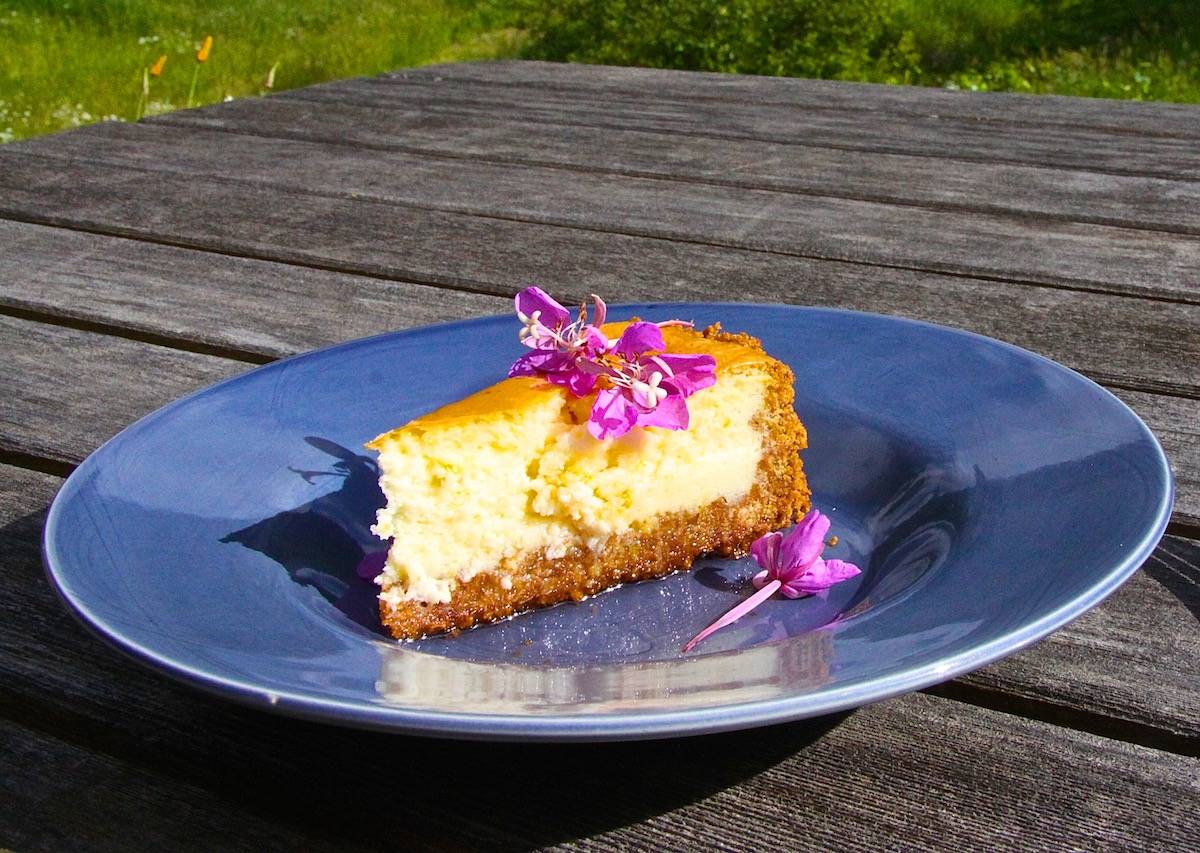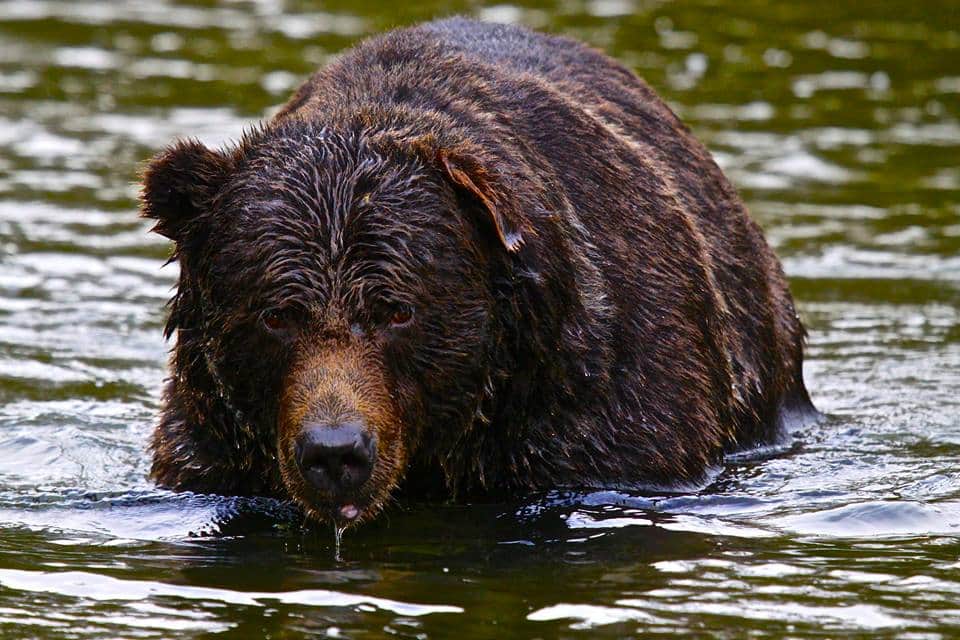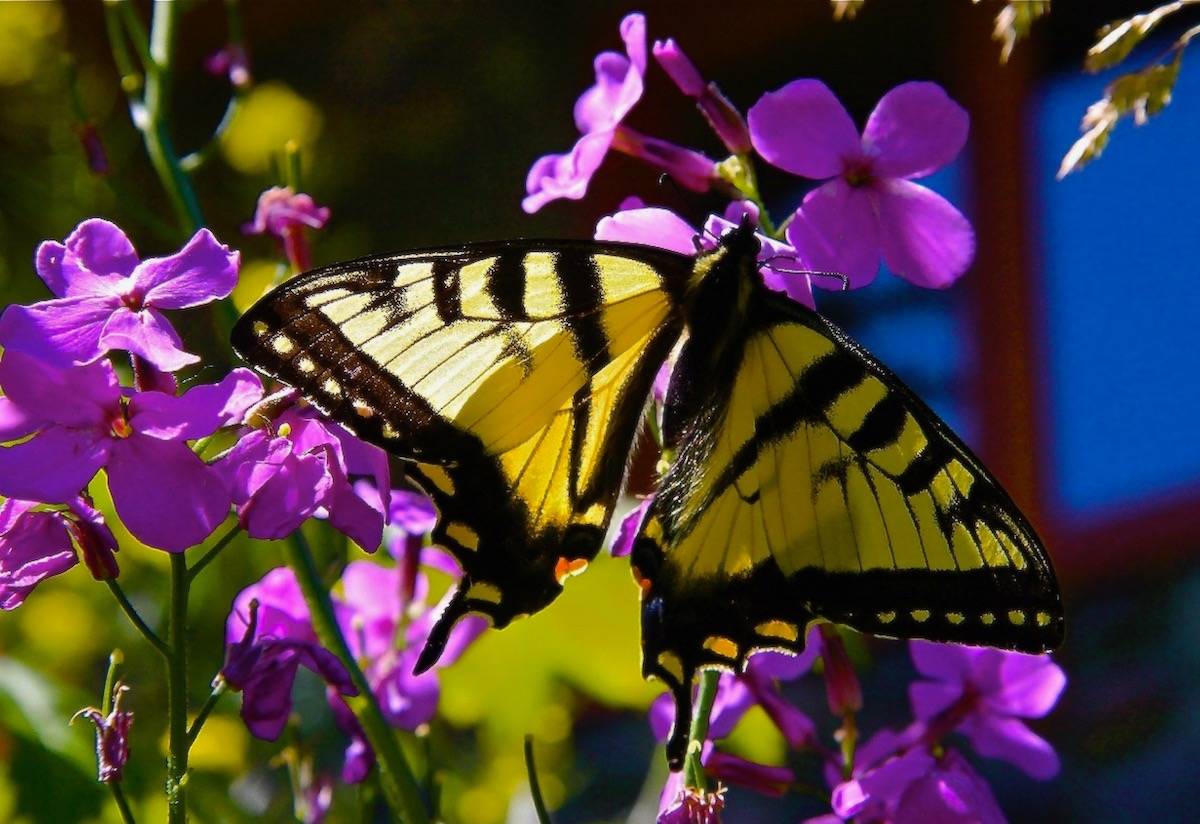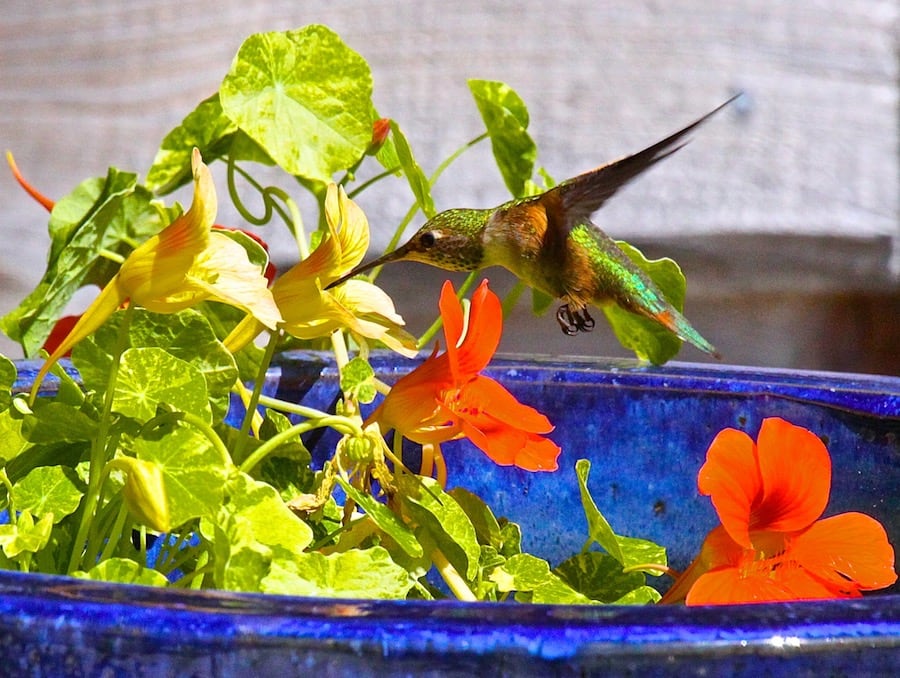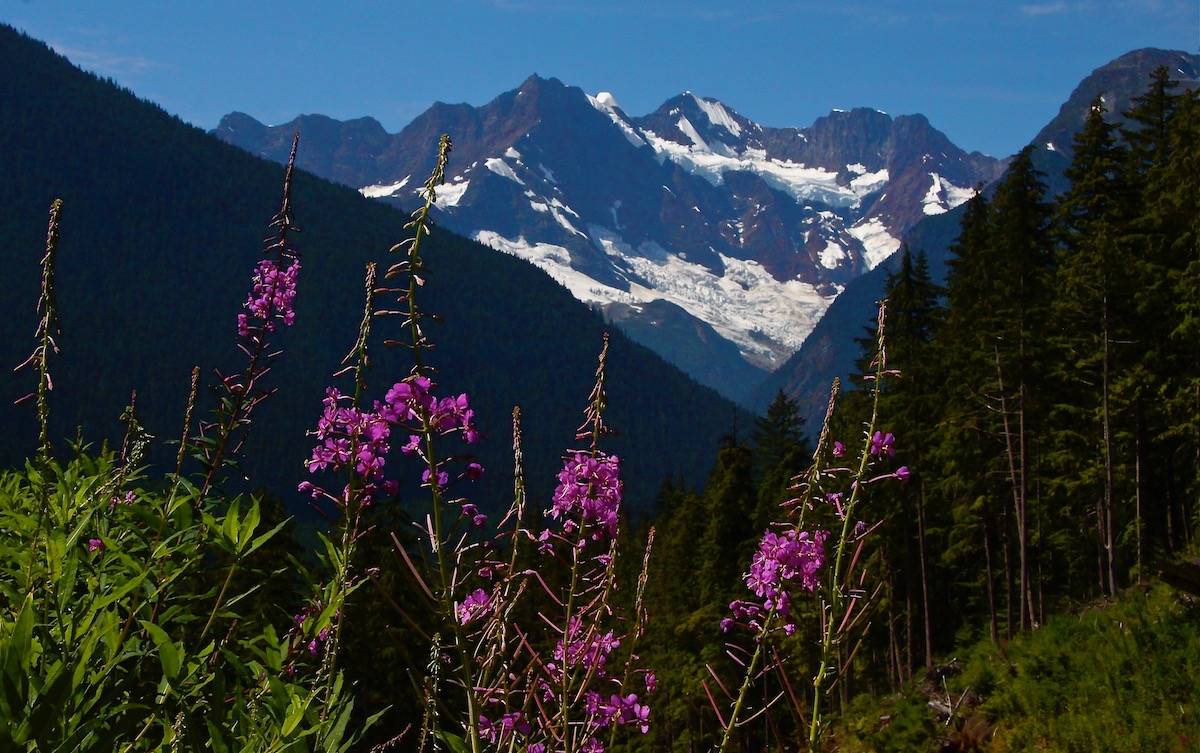 ---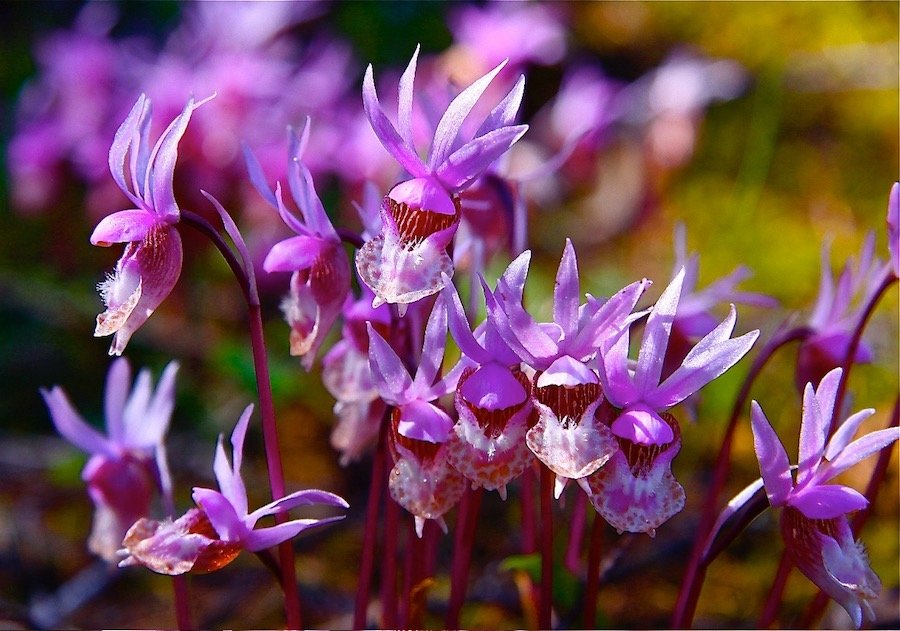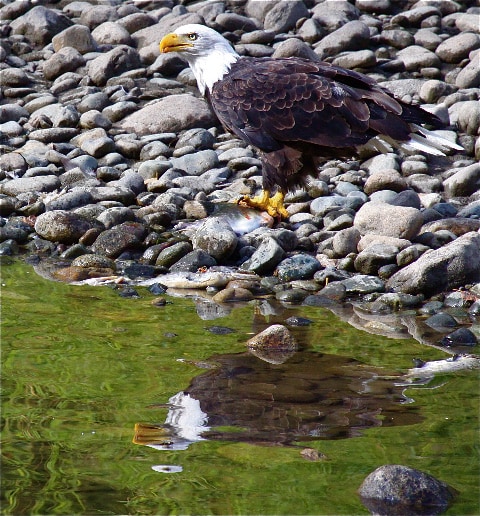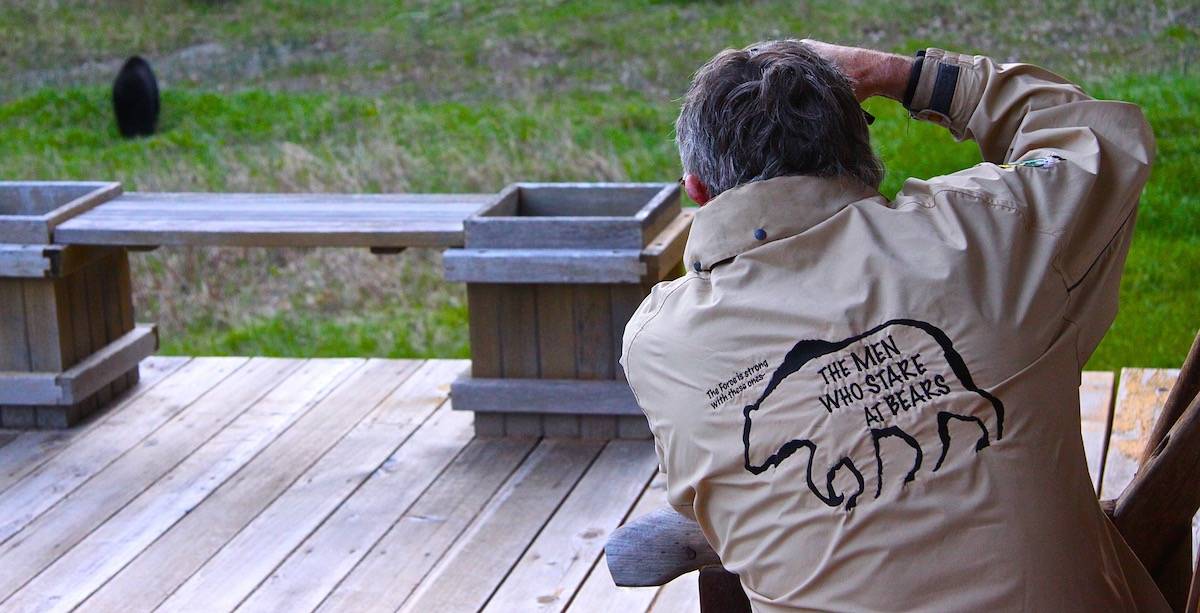 ---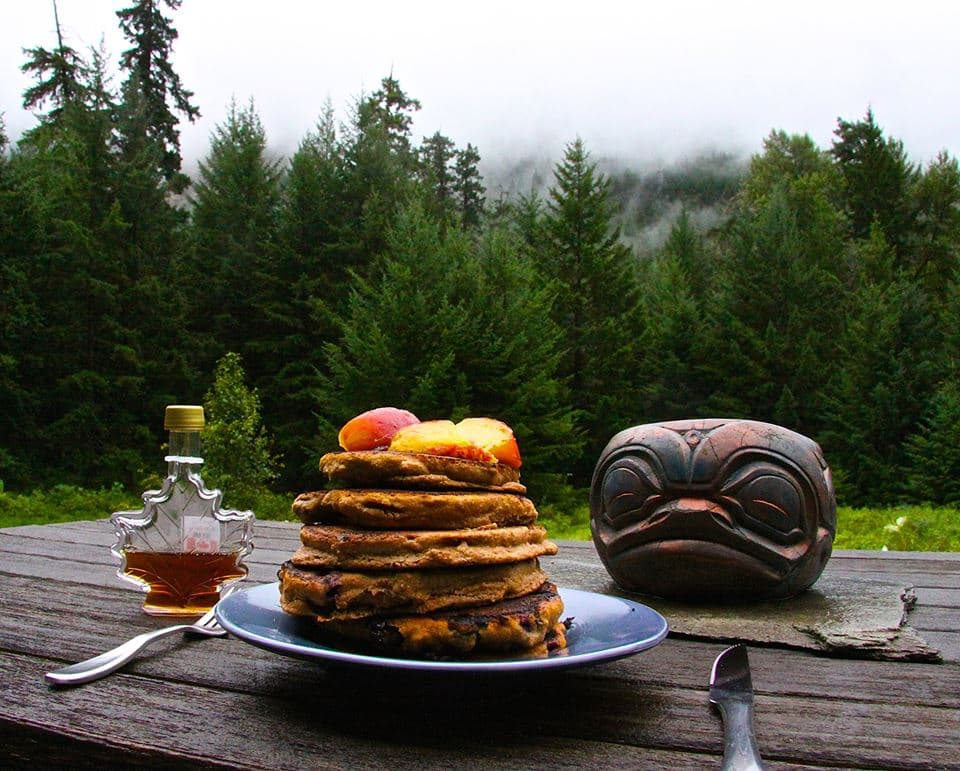 ---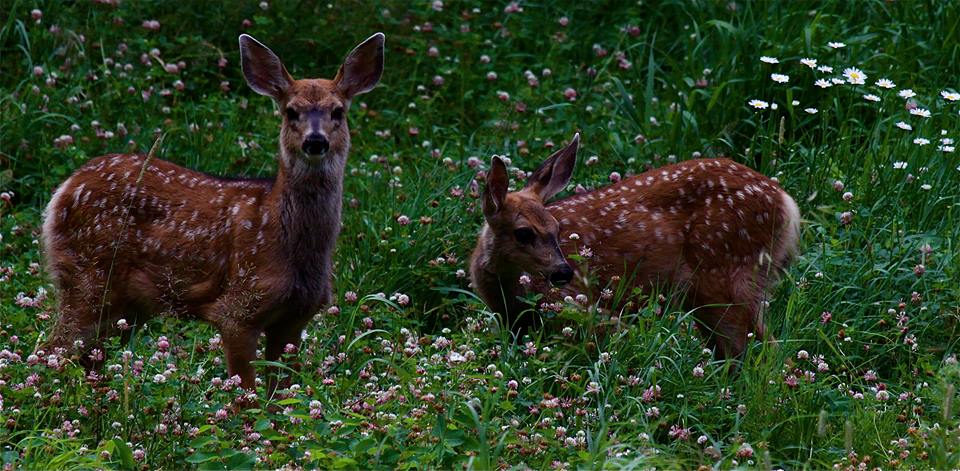 ---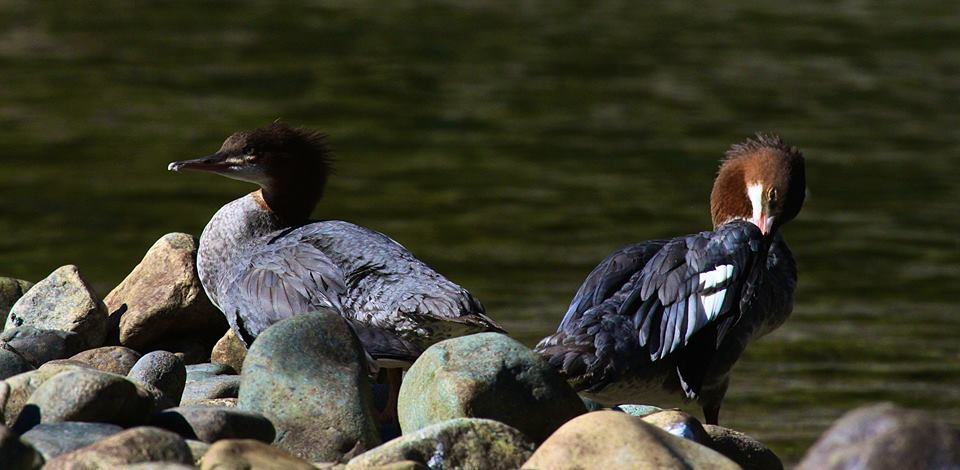 ---
"All Our Friends Are WILD!"
We invite you to come & enjoy an all-inclusive stay at our wilderness retreat.
Awaken to a chorus of birdsong, absorb the radiance of the morning sun, immerse yourself in the ceaseless song of the river, while you sip on your Oso Negro espresso.
Relax on the deck & experience grizzly bear viewing at its finest, as Mother and cubs graze on wild greens ten feet below you.
Savour our home-made almond flour, "bear smart" blueberry pancake breakfast with Canadian maple syrup, before accompanying your hosts for walks of reverence along the trails of this grizzly kingdom.
Every day at the Chalet is an adventure, one you will always remember. We don't sell rooms, meals and 'bear tours'. The Great Bear Chalet offers life changing experiences - a place to forge extraordinary memories to empower your story.

---